В понедельник вечером.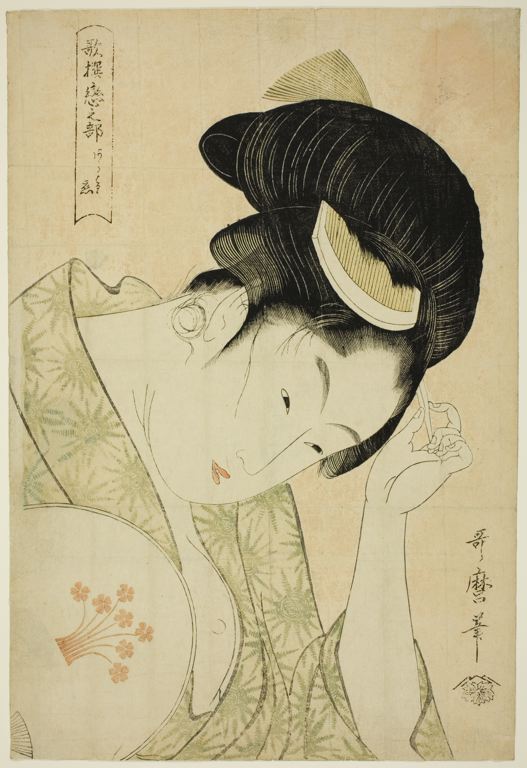 Покрупнее.

Kitagawa Utamaro
from the series "Anthology of Poems: The Love Section"
Date: c. 1793–94
Пошла в наш магазин прикупить кое что к Новому году, а хозяйка магазина подарила мне тортик. Пожелала здоровья и всего хорошего. Приятно однако. Тем…

Ничего подобного. Да - пенсия получена, да- конфеты, вот они. А счастья нет. Почему? Сломалась моя аудиокнижка. (это мы так с Лерой Mp3-плеер…

Очень много работы. Беру отпуск от жж.