В понедельник вечером.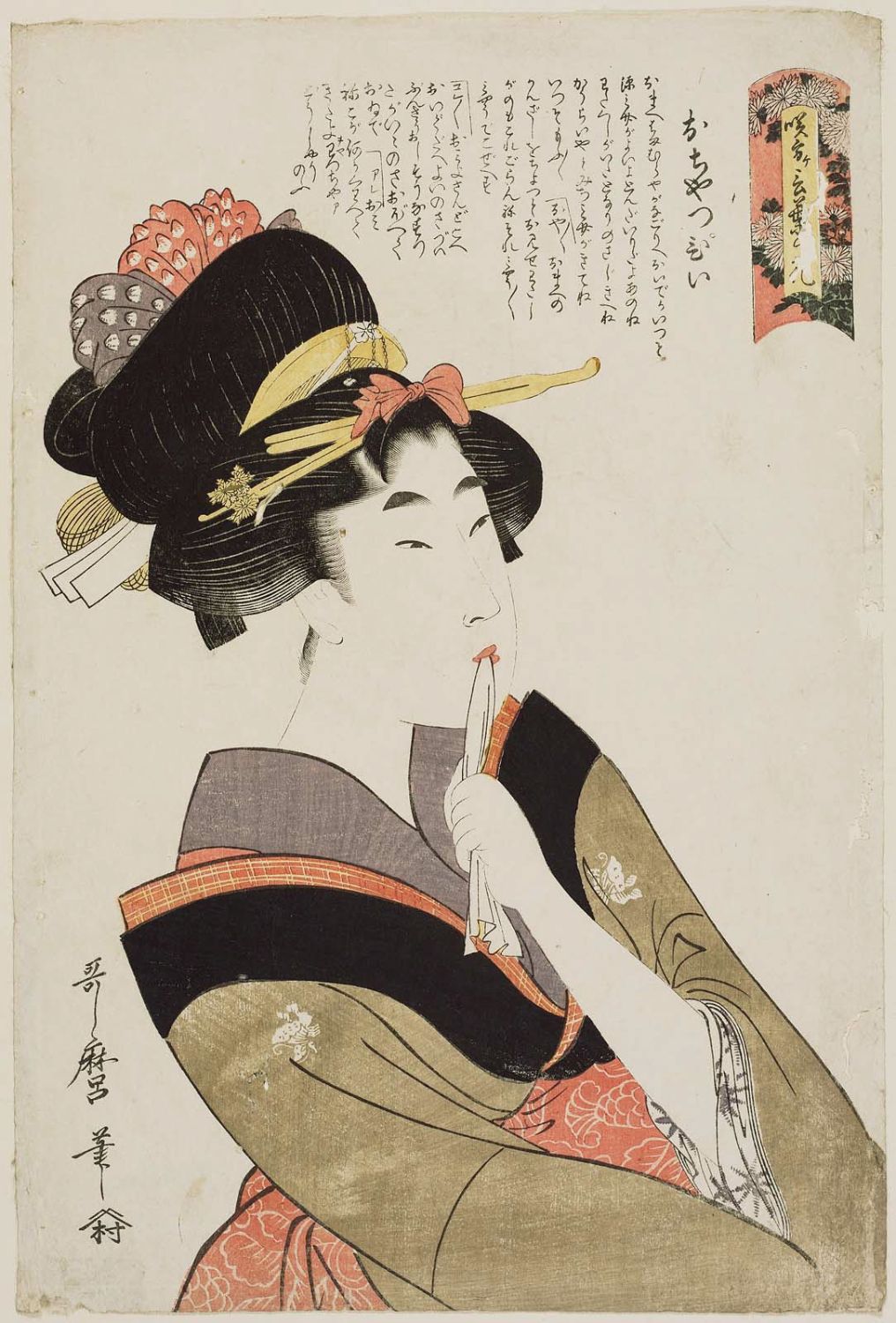 Покрупнее.

Kitagawa Utamaro
The Precocious Girl (Ochappii), from the series Variegations of Blooms According to their Speech.
Date:1802
Прошел потихоньку. Совершенно ничего примечательного. Ну улице -2 ,0,+2. Сильный ветер, мелкий снегодождь. Утром видела в окно лису, бежала по…

Утром в субботу заметила что яблоко немного потеряло форму, кто-то его скажем так "надкусил".…

24 января Кто и за что? Подробности позднее.